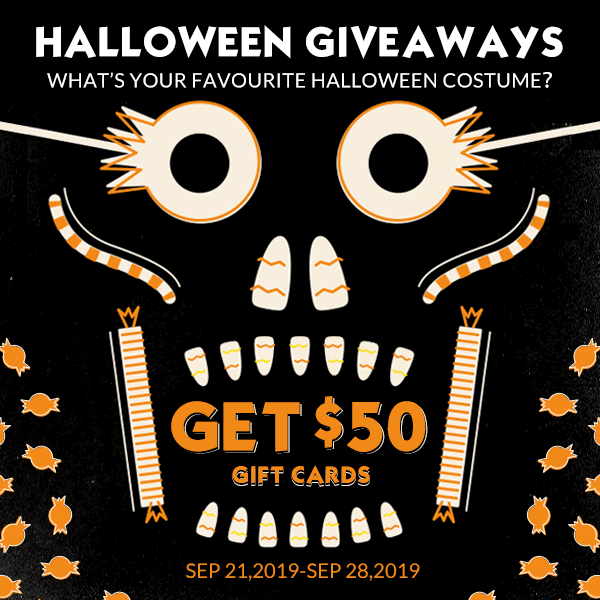 Good Day Lovelies, Halloween is right around the corner and dresslily has got amazing Halloween custumes and items you can check out their new arrival: HERE
It's time to refresh your wardrobe! DressLily prepare the best high-quality but low-prices products for you, make you free under all occasion for Monday to Friday. Down below are my wishlist and the items that caught my eyes.
You can Use code
:
DLBF20 with 20% OFF
:
Over 10usd, save 2usd; Over 20usd, save 4usd; Over 30usd, save 6usd; Over 40usd ,save 8usd; Over 50usd, save 10usd; Over 60usd, save 12usd; Over 70usd, save 14usd; Over 80usd, save 16usd; Over 90usd, save 18usd; Over 100usd, save 20usd;Over 110usd, save 22usd; Over 120usd, save 24usd; Over 130usd, save 26usd; Over 140usd, save 28usd
Do check out their site for amazing and pretty items, they deliver world wide and their items are of great quality. If you are not ne to the blog then you will know I patronize them on a basis. Thanks for stopping by an do check out the links below.